AudiologyOnline: Hi Kris, great to talk to you. Please give us an overview of this new pediatric initiative sponsored by Phonak.
Kris English, PhD: Phonak has initiated an international expert panel to provide recommendations for Pediatric Family-Centered Audiological Care. This is an expansion of Phonak's Family-Centered Care initiative launched in October 2015. I'm proud to say I chaired the program and was so happy to work with such a select expert circle which believes that in order to provide optimal patient consulting and treatment, audiological care must shift our focus to emphasize both patient and family involvement during the entire treatment process as a means to enhance the value of hearing care services.
AudiologyOnline: Why the need and timing for this initiative?
Dr. English: Growing recognition among experts about the potential benefits for patients, family and hearing care professionals is helping to drive this Phonak initiative. Overall, research about family-centered care has only been published in recent years, with a small fraction coming from audiology. If you combine that with the challenges inherent in transforming healthcare delivery, and it's not surprising that it has not been widely adopted as the standard of care.
The authors of the first published piece due out in the Fall propose an audiological treatment shift from a site-of-lesion focus to a family-centered care perspective as a means of increasing the value of services.
With the support from Phonak, this pediatric expert panel will address a familiar situation: families who understand the importance of amplification but have not accepted the need for consistent use. Although reasons vary, one outcome is likely: if parents struggle with acceptance, so too will their child.
AudiologyOnline: Can you provide some examples of families who are appropriate for intervention?
Dr. English: Sure. For example, in one scenario, a child is diagnosed with hearing loss and is fit with hearing aids. Her parents disclose the loss is much like mother's loss, which she has had since birth. As a child, the mother was also fit with hearing aids but discontinued use years ago, prefers to "get by" without them. We know children imitate their parents and watch their behaviors closely and as a result, adopt family behaviors. The chances of the child making the same decision as mother to discontinue amplification are high.
What we don't know: (1) Is there a way to impact this cycle of choices/outcomes? Can we influence the mother to define herself differently, see herself as a role model (for good or ill) before the child asks, 'Why do I have to, when mom doesn't?' (2) As the daughter becomes a teen, can we help her see that her early decisions can be reconsidered, that cycles can be disrupted and re-oriented to a different outcome, that she can choose differently than her mother has?
And far more common: A family has no history of hearing loss but, for many reasons, is not fully committed to amplification, and because of family influence, the child grows up also uncommitted to optimal hearing.
AudiologyOnline: What will it take to be successful?
Dr. English: We feel that this expert panel of audiologists can expand their support beyond information-sharing to discuss the concerns that hold families back. Currently, hearing care practitioners providing services to the pediatric population may be aware of the principles of family-centered practice but may not have the training in how to incorporate them best when working with children and their families. The goal of the pediatric expert panel is to explore the topic of parent-as-role-model with thorough research and develop tools to help families discuss what hearing loss and hearing aid use means to them.
And I know Phonak is very excited to support this initiative to help build stronger relationships and trust between families and audiologists. Today we know that earlier hearing aid provision and consistent hearing aids use, leads to better early language outcomes. At the same time, we know there will be challenges in the journey for families, and by applying a family-centered approach we hope to develop tools needed to open the conversation between audiologists, children, and their families.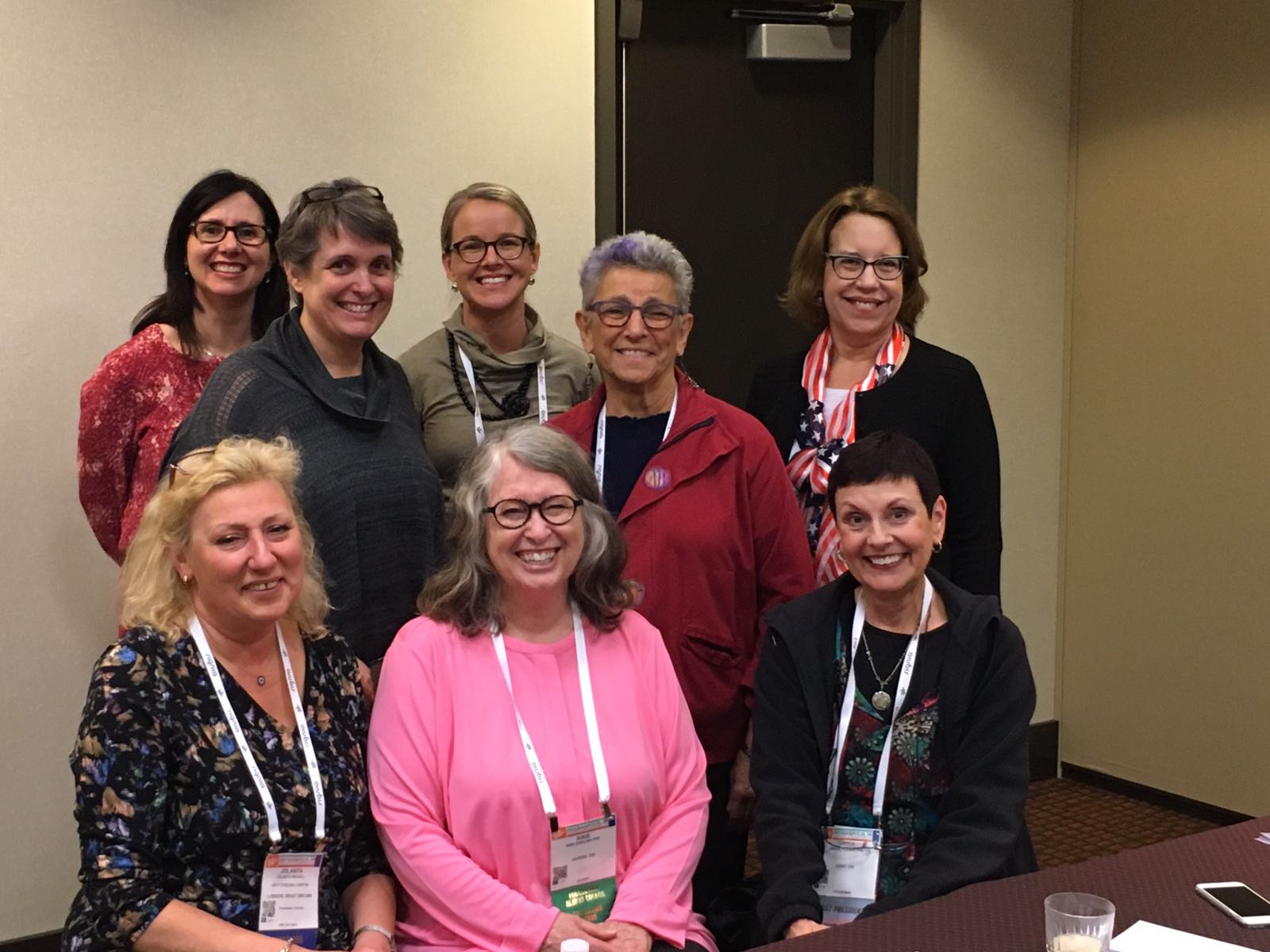 AudiologyOnline: Who comprises the pediatric expert panel?
Dr. English: We've got 15 key hearing health experts on the panel. In addition to me and Angela Pelosi, the Global Head of Pediatrics, the group includes Holle Aungst (AuD), Cleveland Clinic; Janet DesGeorges, Hands & Voices Executive Director; Carol Flexer (PhD), University of Akron; Christine Jones (AuD), Phonak PARC; Stefan Launer (PhD), Science and Technology, Sonova AG; Kerri Le Roux (BSc), Guy's and St Thomas' NHS UK; Jane Madell (PhD), Pediatric Audiology Consulting, New York; Josephine Marriage (PhD), Chear, UK; Jolanta McCall (MSc), Guy's and St Thomas' NHS UK; Mary Pat Moeller (PhD), Boys Town National Research Hospital; Karen Munoz (EdD), Utah State University; Nerina Scarinci (PhD), University of Queensland, Australia; and, Elizabeth Walker (PhD), University of Iowa.
AudiologyOnline: We thank you for the overview and wish you all the success in moving families forward with family-centered care.
Dr. English: My pleasure.