AudiologyOnlline: How is a teen with hearing loss different than an adult or child with hearing loss?
Dana Ulakovic, AuD: It has become more evident through the past few years that teens are their own population. It is no longer just pediatrics and adults. Though teens are still growing and developing, their needs are quite different from other children. Besides the obvious physical transformations, teens are undergoing developmental changes to their social and emotional well-being. They are becoming more self-aware, and their confidence is dependent upon feeling accepted in the community and with their peers. All of these factors are important to consider when working with a teen who has hearing loss as compared to a child or adult.
AudiologyOnlline: How does digital media play a role in a teen's life?
Dana Ulakovic, AuD: Digital media and "being connected" is a huge part of a teen's life. According to research, 89% of teens are online multiple times a day and use their personal smartphones and tablets an estimated 6 hours a day. It's not unusual for a teen to spend up to 9 hours a day using media, whether it is at home or school. It's funny to think that most teens and children have no memory of a world without smartphones and computers. Because of this, it's important that Phonak offer a comprehensive solution with direct connectivity to the teen population.
AudiologyOnlline: Why is it important for the hearing industry to provide solutions for teens with hearing loss to connect to digital platforms?
Dana Ulakovic, AuD: Teens use technology to connect themselves to the world around them. Most of the digital media platforms that teens use regularly are for enjoyment and communicating with their peers. Without connectivity, teens are faced with the difficult challenge of establishing themselves in the community and feeling accepted. Because of this, Phonak has made it their mission to understand the specific needs of this population and integrate the technology to meet these needs.
In an effort to adapt Phonak technology and better serve the quickly evolving teen population, Phonak recently formed the Teen Advisory Board. The Teen Advisory Board is made up of 8 teenagers between the ages of 15- and 18-years old. All of the participants have hearing loss and wear technology. The Teen Advisory Board has provided Phonak with a wealth of information about what it's like to be a teen with hearing loss in the present day. It has also given Phonak the opportunity to provide a platform and sense of community for other teens with hearing loss.
The underlying theme of the teen population is being connected. Teens definitely want to have connectivity with their technology, but they also want be connected with their peers.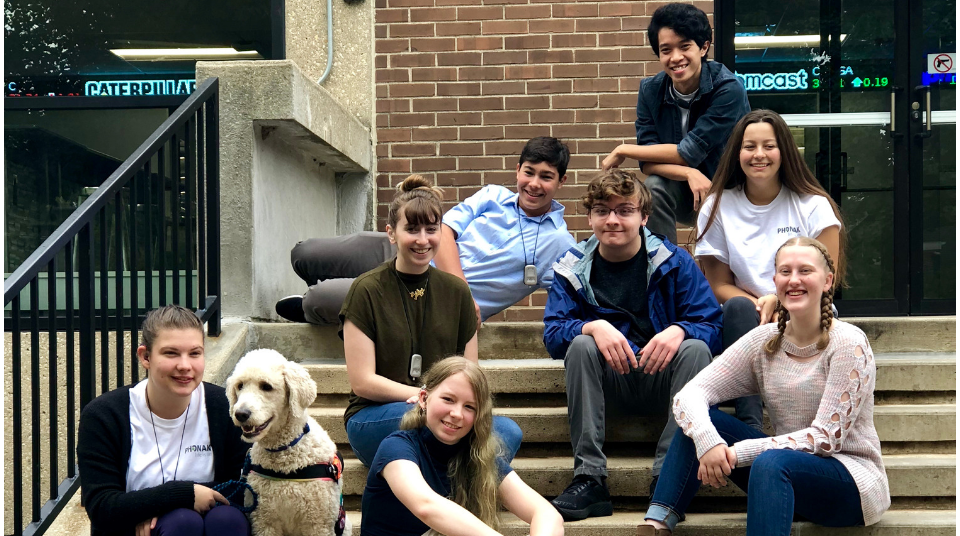 The Phonak Teen Advisory Board is made up of 8 teenagers between the ages of 15- and 18-years old who have hearing loss and wear hearing technology.
AudiologyOnlline: How does Phonak Marvel with AutoSense OS™ ensure that teens have the best hearing performance available?
Dana Ulakovic, AuD: Teens live busy lives. They need a hearing aid that can keep up to their ever-changing environments at home and in school. Thankfully, teens have access to Phonak automatic, adaptive technology in Marvel hearing aids. The operating system, AutoSense OS™ 3.0, provides the best listening experience in any environment. The hearing aid is constantly scanning the environment and automatically adjusting its settings to ensure that teens are provided with a customized listening experience without having to push any buttons or make manual changes.
With the development of the new Marvel streaming program, Phonak has taken their technology one step further to suit the listening needs of teens when they are streaming. The new automatic streaming program can classify the streamed signal and provide an optimal listening experience. Teens no longer have to compromise on sound quality when listening to either speech or music through their hearing aids.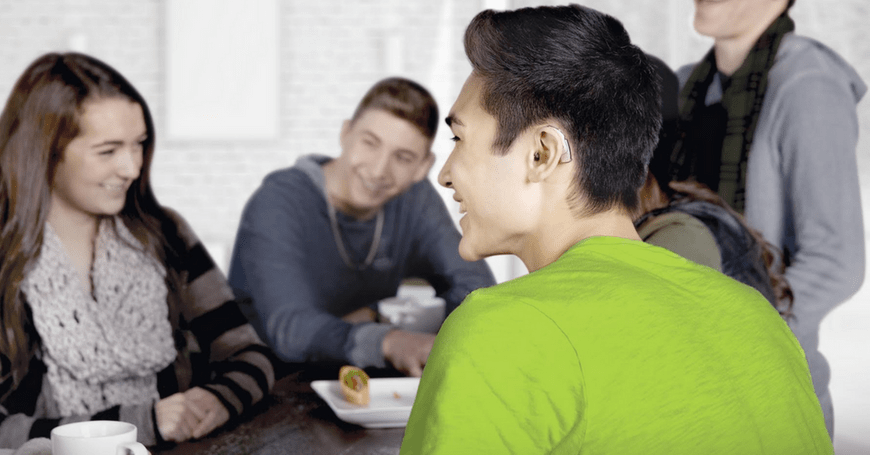 AudiologyOnlline: How is Marvel built for a teen's lifestyle?
Dana Ulakovic, AuD: The foundation of Marvel technology is "no compromise," which is what teens want out of their hearing aid technology. They want to be able to have clear, rich sound in their everyday listening environments, but also want to be able to directly connect to their smartphones and tablets. Marvel hearing aid technology provides unparalleled sound quality with the ease of connectivity. Teens can now have a comprehensive solution that suits their everyday needs and busy lifestyle, whether it's hearing their classmates, video chatting with their friends, or listening to music/TV.
AudiologyOnlline: How does the Marvel rechargeable model reassure teens they will be able to have optimal hearing throughout the day?
Dana Ulakovic, AuD: Marvel rechargeable hearing aids provide a solution for every teen, no matter what their daily activities look like with listening and streaming. Teens can have the confidence that their hearing aids will last throughout the day without needing to be charged. If charging were necessary, Phonak offers multiple quick-charging solutions for at home and on the go. Phonak thought of everything when they designed their rechargeable hearing aids. The internal lithium-ion battery provides a safe, stable and long-lasting solution for teen users.
Charging devices is not new to teens. If you think about it, most technology that teens use requires charging (i.e., phones, laptops, headphones). The adaption from zinc air batteries to rechargeable technology is seamless for this population because this is what they are used to. In some instances, Phonak rechargeable hearing aids have made teens better users of the hearing aids because of their familiarity and acceptance to the technology.
AudiologyOnlline: How will teens be able to utilize Roger with their Marvel hearing aids?
Dana Ulakovic, AuD: Teens will be able to utilize Roger through the new RogerDirect feature available in all Marvel hearing aids this fall. RogerDirect is direct access to a Roger signal without the need to attach a physical receiver onto the hearing aid. With a simple installation process, teens will have a smaller, lighter and cosmetically appealing way to access all of the benefits of using Roger technology without the additional bulk of the receiver on their hearing aid. Because of this integrated Roger solution, teens now have the option to choose a rechargeable Marvel hearing aid and not have to wear something around their neck when using Roger.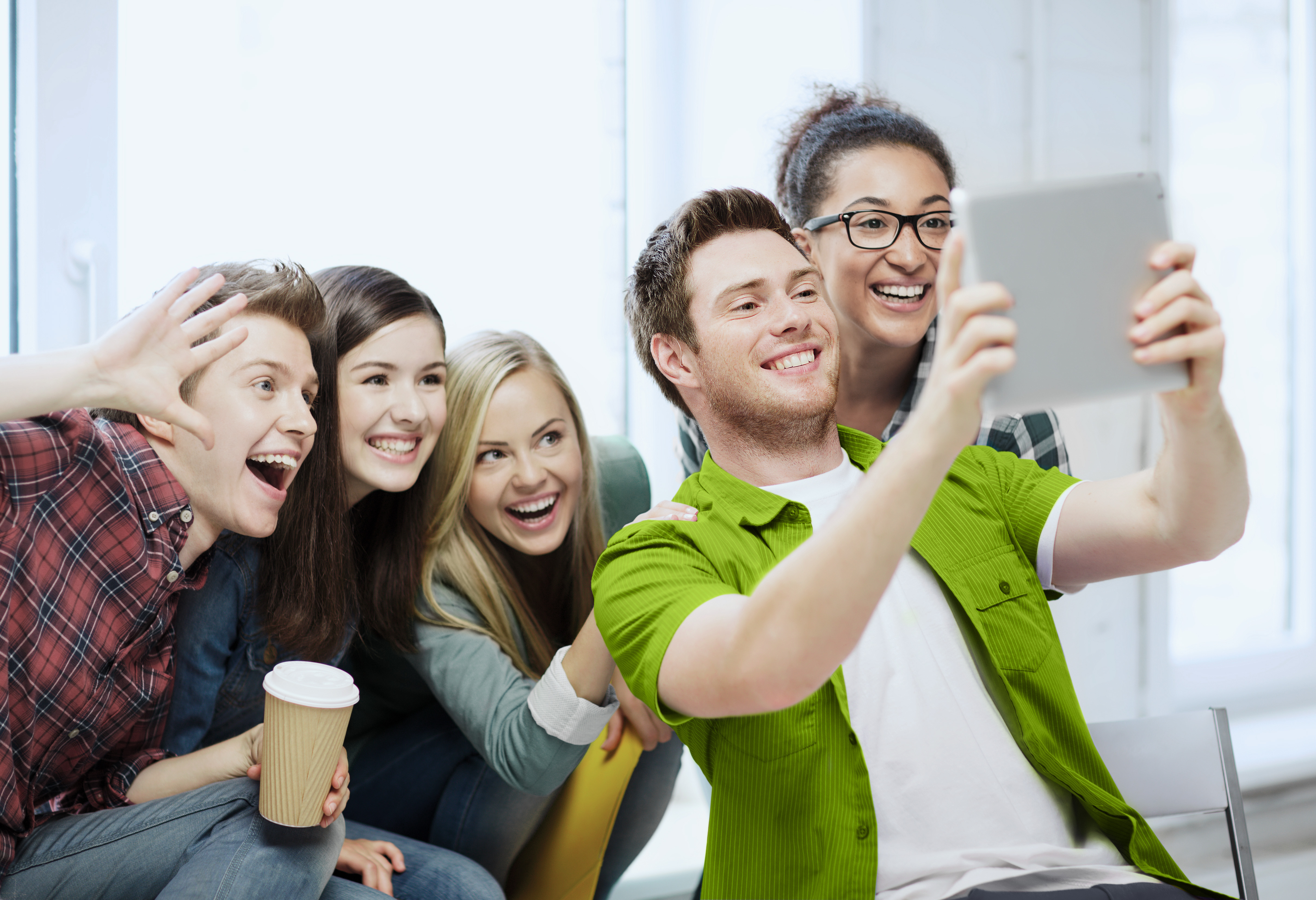 For more information, please visit Phonak.com or the Phonak Partner Page on AudiologyOnline.